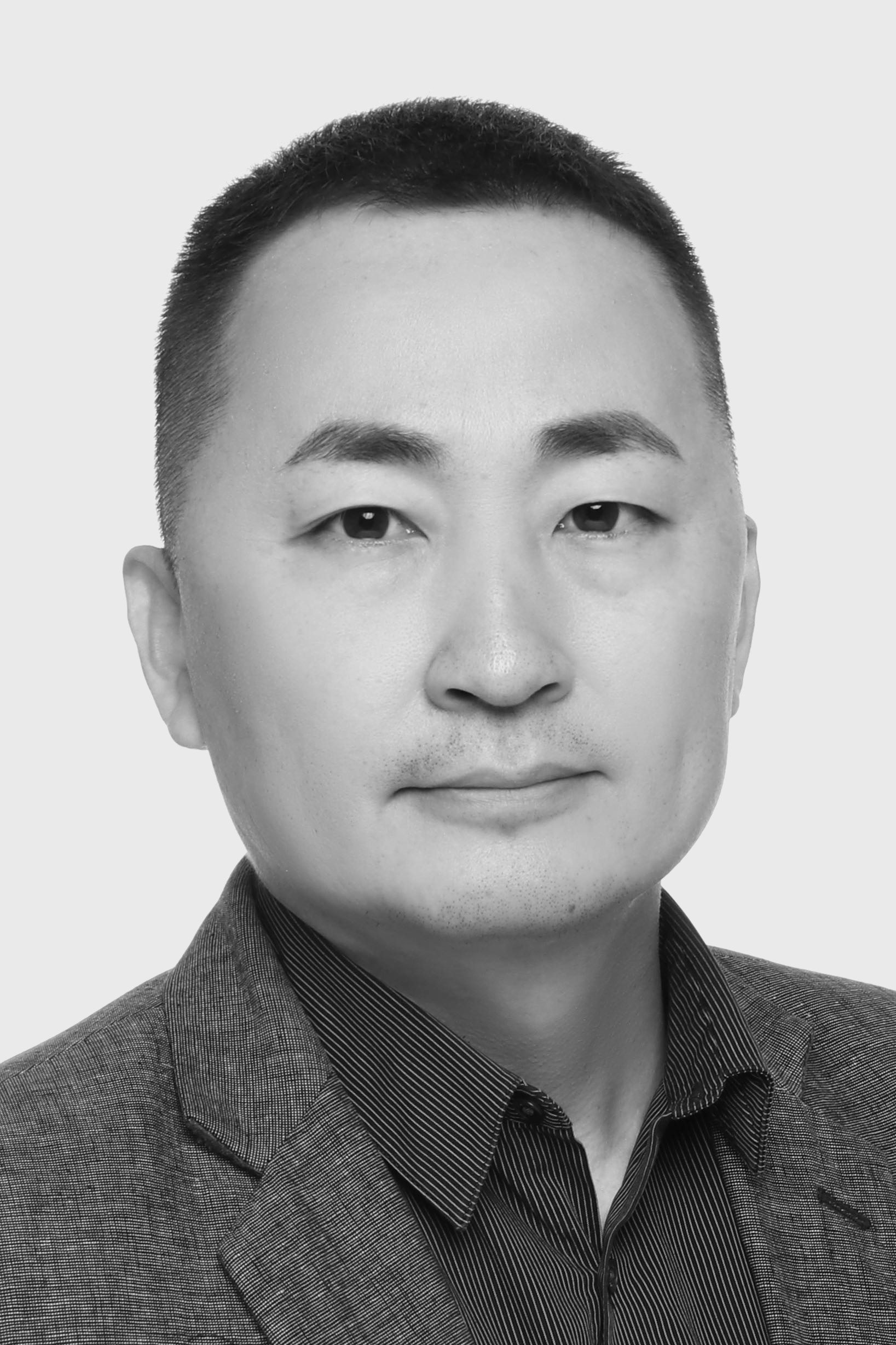 Tong Liu, Managing Partner
Prior to Evalla Advisors, Tong was instrumental in closing numerous transactions at Aaron Capital and Diamond Capital Advisors, two boutique investment banks based in Los Angeles, with a focus on middle market M&A. Tong has worked on transactions in consumer products, eCommerce, digital media, healthcare, food & beverage and manufacturing. Tong has vast experience in both U.S. and cross-border transactions.
Tong's entrepreneurial endeavors began at a young age. In his early twenties, he started his own company and eventually sold his stake to his business partner, experiencing his first successful exit.
Tong actively consults with companies looking to conduct M&A activities in the U.S. and China. Proficient in speaking and writing Mandarin, he splits his time between Los Angeles and Shanghai.
Tong graduated with a BA and MBA from the Steven G Mihaylo School of Business at California State University, Fullerton.
Tong's favorite pastimes include cars, sports, outdoor activities and traveling.
Personal Statement
Tong is passionate about bridging the cultural gap in business, particularly between China and the U.S. He is dedicated to helping companies understand and navigate in each other's markets.
He envisions an environment devoid of the countless business and cultural differences — one where there is an exchange and introduction of new ideas, products and technological advancements.
Deeply committed to his family, his children and the greater good, Tong leads by example, prioritizing kind-heartedness, contribution to society and attention to personal growth.