Transactions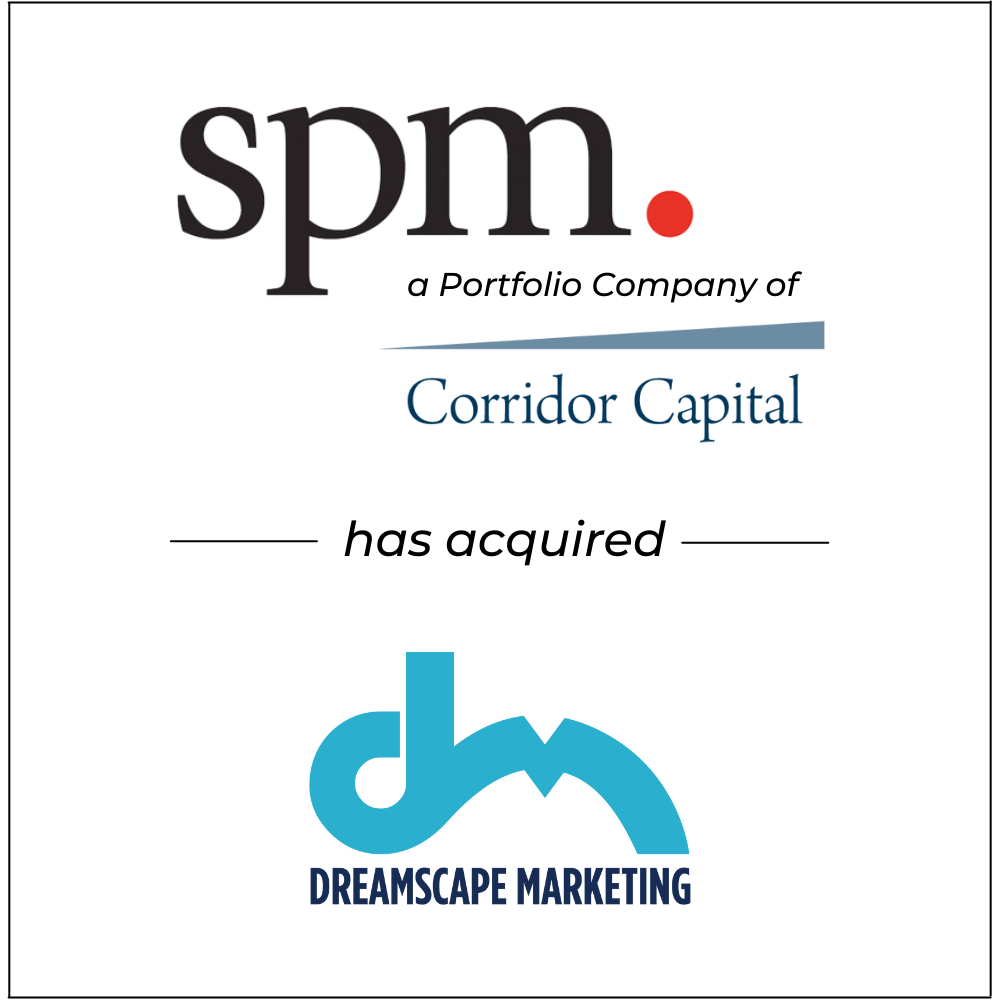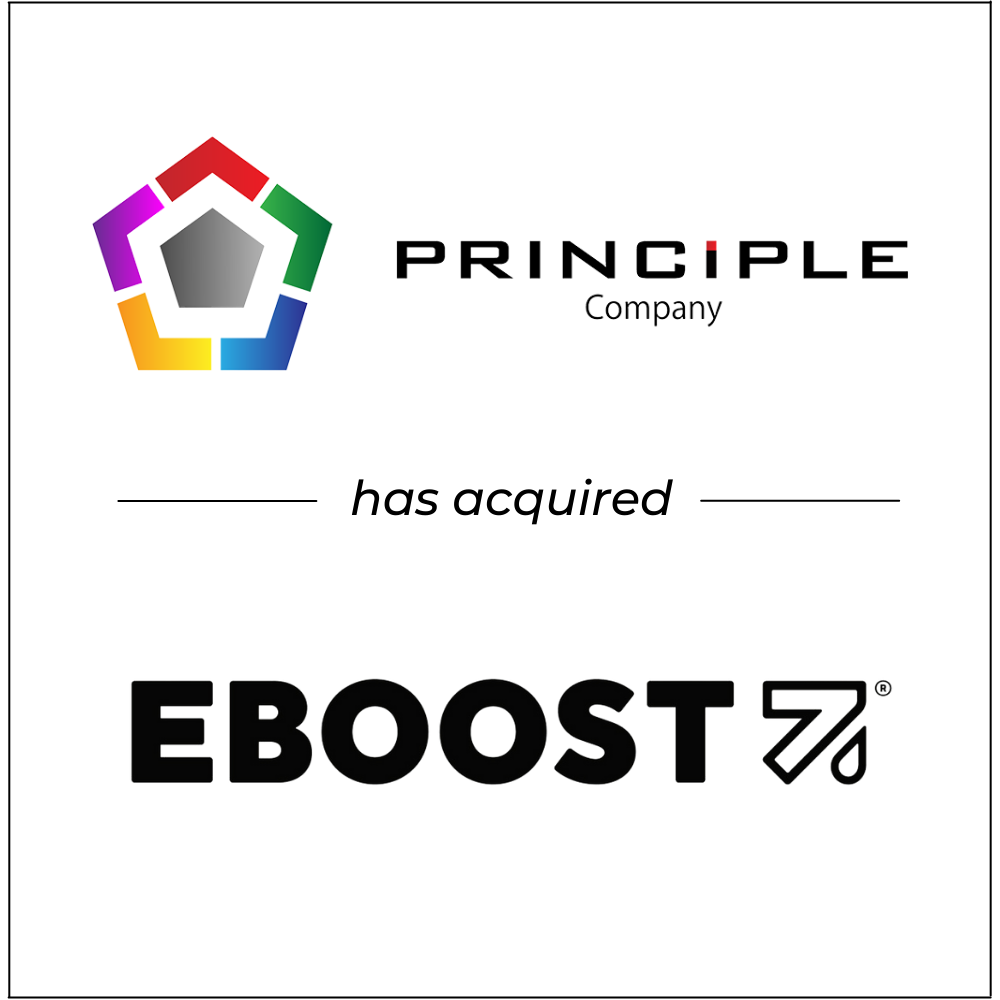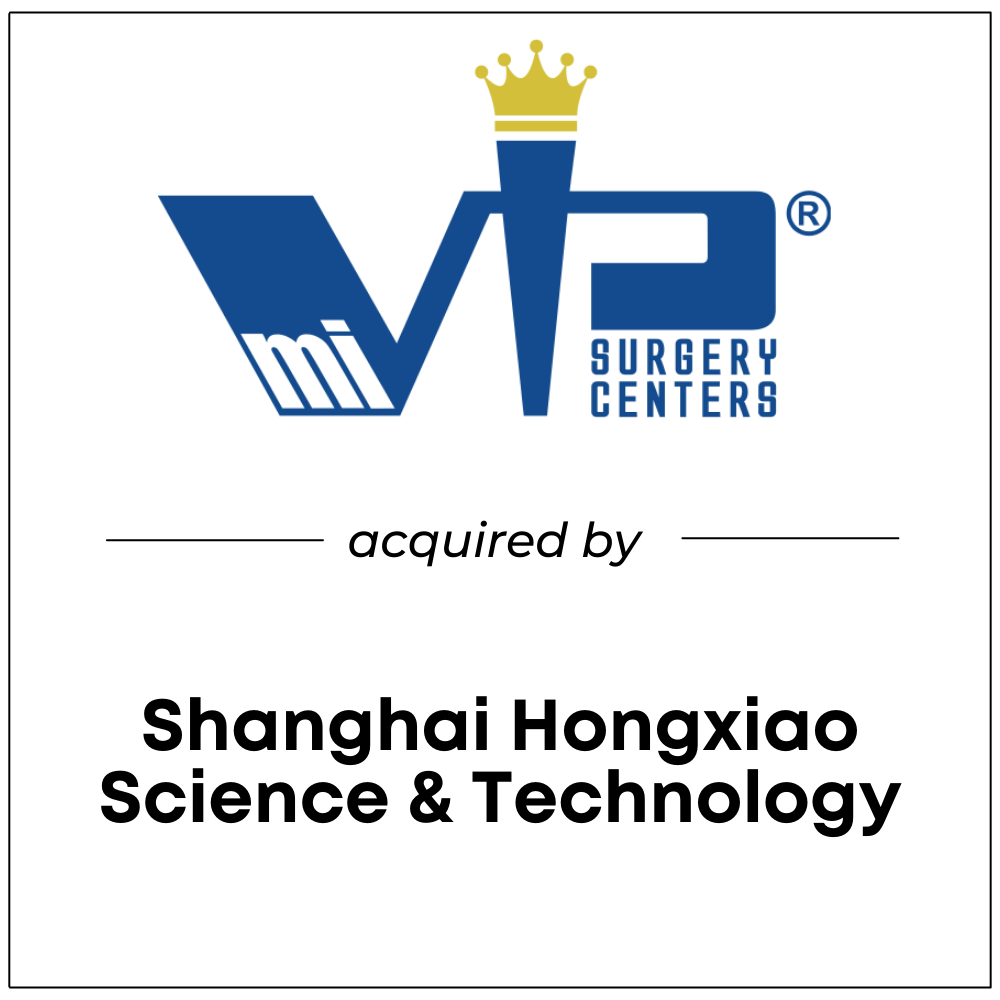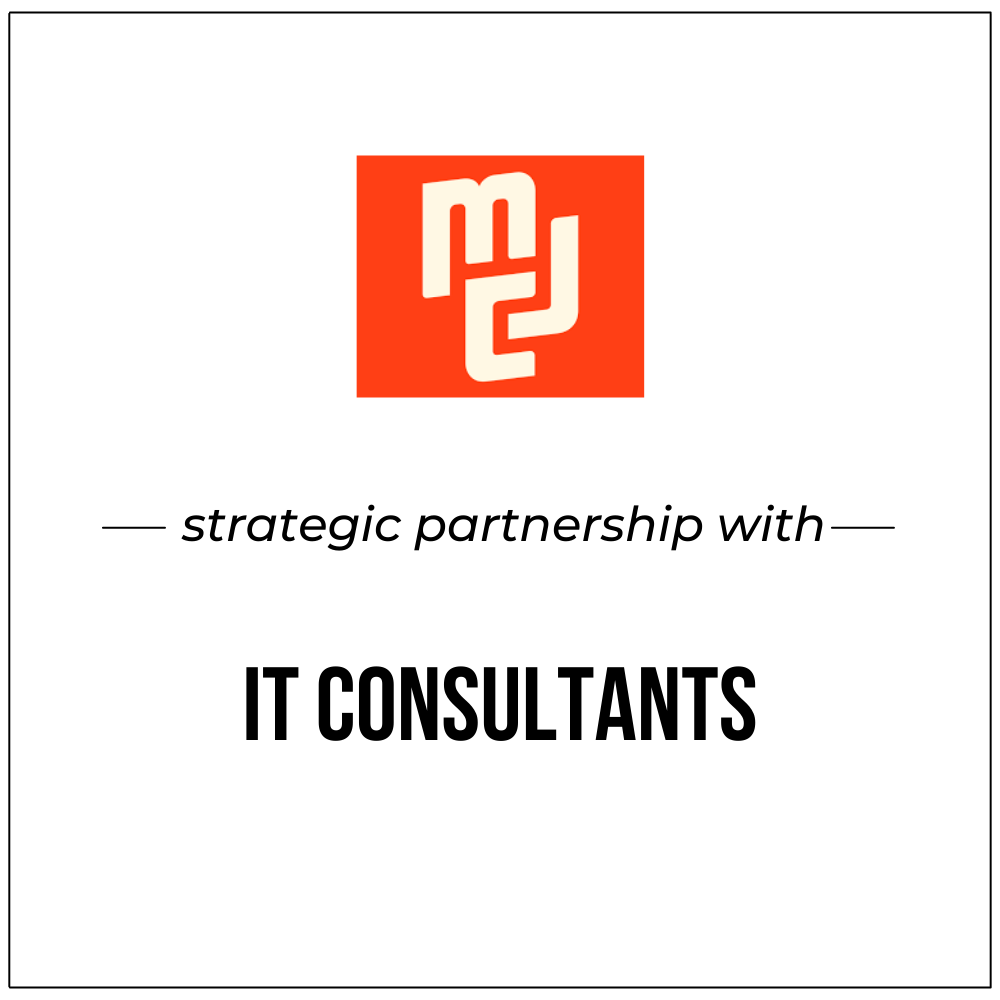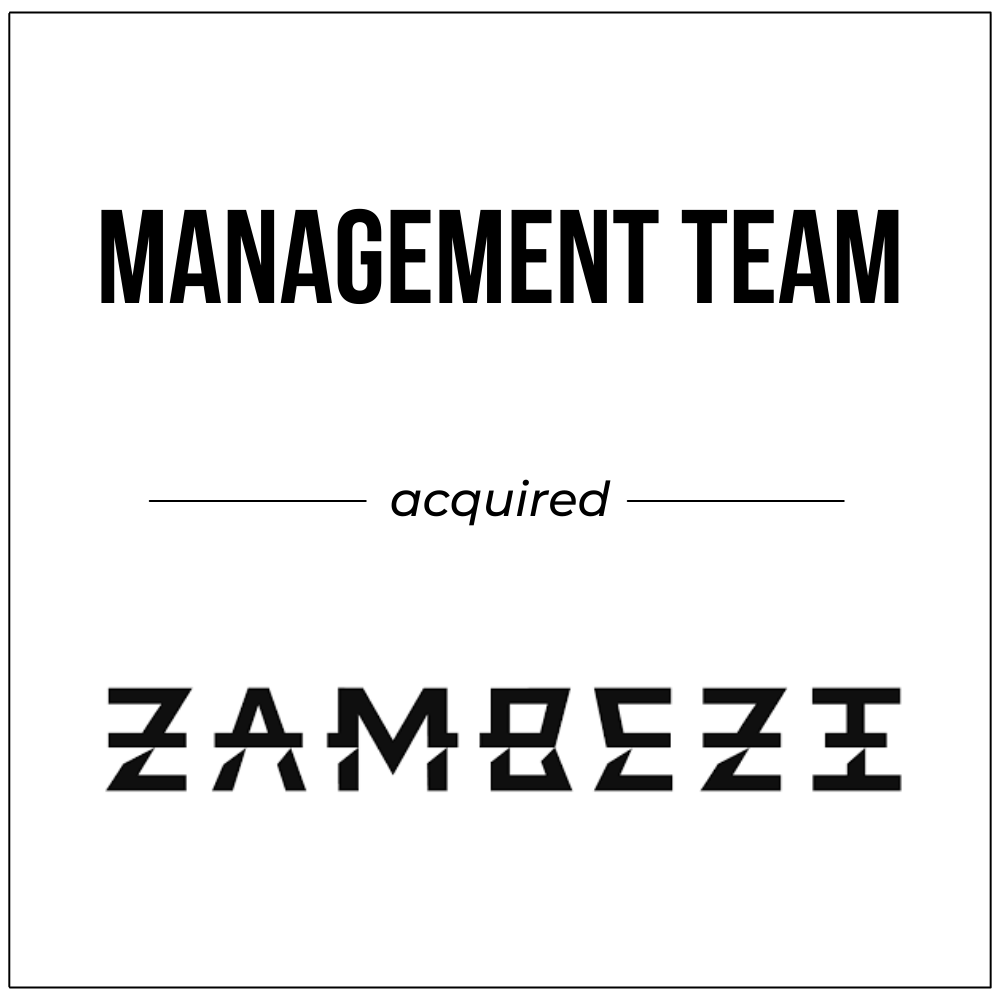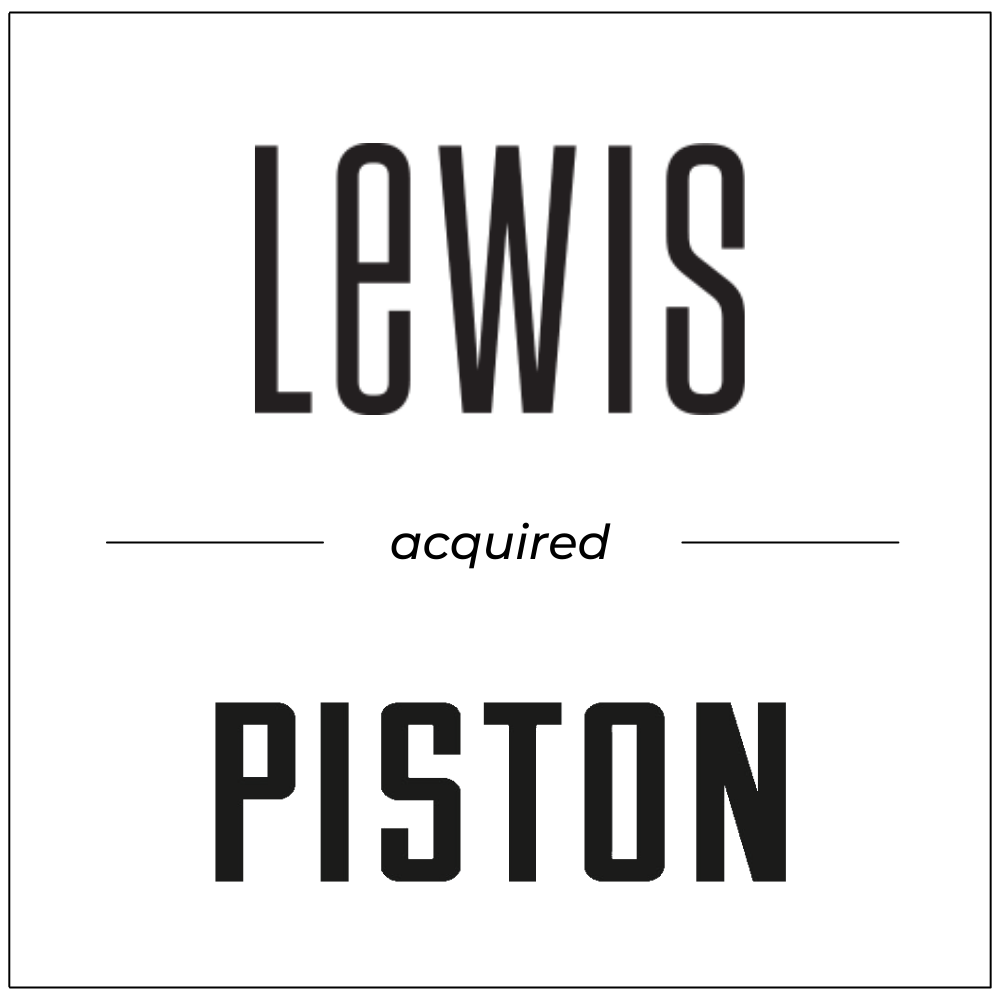 Case Studies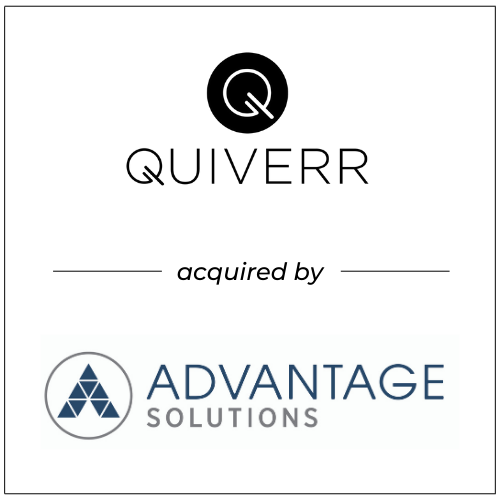 Quiverr: Acquired by Advantage Solutions
Quiverr is a digital agency that provides total ecommerce turnkey solution. Leveraging its years of experience and expertise helping brands navigate the ever-evolving Amazon ecosystem so that brands can actually focus on doing what they do best. Quiverr's Amazon expertise spans from Amazon Search Engine Optimization (ASEO), brand management, conversion rate optimization and channel management to logistics and product distribution.
The Evalla team met Quiverr years prior to the transaction and instantly fell in love with both the company's culture and its value proposition to consumer brands. As the relationship developed, we provided guidance in areas we felt would bring the most value to Quiverr during a sell-side process.
When Quiverr was ready to sell, our team conducted a strategic and exhaustive search process to find a buyer who best understood and strategically fit with Quiverr's growth strategy and culture. After the sale, the Quiverr team has continued to grow in their professional careers and continue to be entrepreneurial, making an impact at Advantage and within their own personal investments and goals.
We are much more than trusted advisors, building deep and lasting friendships with our clients. At Evalla, our relationships expand far beyond the scope of the transaction.
"Lori and Tong were thoughtful and persistent in their approach to selling Quiverr. Trusted advisors, their determination and tenacity resulted in the ideal buyer and optimal partner, allowing us to continue our extraordinary growth. They negotiated the best deal for us from a financial, professional and personal perspective. I highly recommend the Evalla team."
– Brad Seipp, Co-Founder & CEO
"Our experience with the Evalla team exceeded all expectations. They have integrity, tenacity and the grit to negotiate the best deal. They are a badass firm with a soul."
– Danny DeMichele, Chairman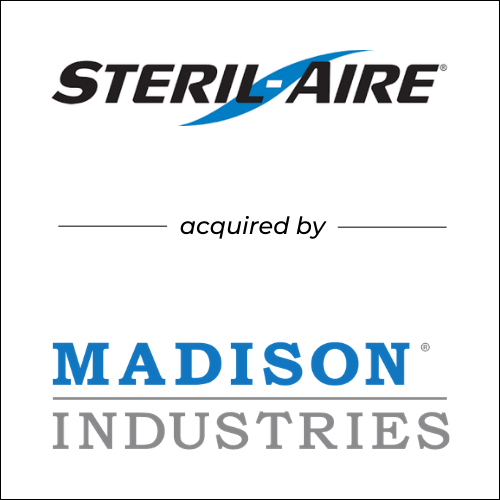 Steril-Aire: Acquired by Madison Industries
As COVID-19 made its way around the world, we had the opportunity to engage with Steril-Aire, a fast-growing company that provides a UVC technology that essentially kills the ability for viruses to reproduce. Established over 25 years ago, significant changes were necessary in order to keep up with demand for its product.
An Evalla team member was engaged to help the shareholders capitalize on this opportunity by selling the company, allowing further expansion of this essential product into new markets and enabling increased indoor safety and significant value for shareholders.
With a limited time frame, we did a targeted search for a buyer who understood this sector and the technology. Out of several interested parties, Madison stood apart due to its similar ethical principles, its ability to creatively structure a transaction and the value it placed on this sort of technology. We played a significant role in managing the diligence and negotiation of the documents in order to close the transaction. The entire sales process was under six months.
During the earnout period, we continue to give guidance to the company and are grateful for lasting relationships with all parties.
"When COVID hit, my company's sales quadrupled overnight and I saw an opportunity for an exit. I called Lori, and she jumped right in. We signed up Lori's team in April, and within 6 months my company had a deal that was well beyond what any of the shareholders had ever hoped for. Lori and her team were there every step of the way. After preparing the Confidential Information Memorandum and sourcing more than 150 potential buyers, she chose the most optimal buyers to solicit. At the end of the day, she negotiated a great deal, shepherded us through the entire due diligence process and stayed on top of every detail to ensure that the deal would close. Lori is a bulldog, and that is exactly what we needed."
– Eli Eisenberg, Founder & CEO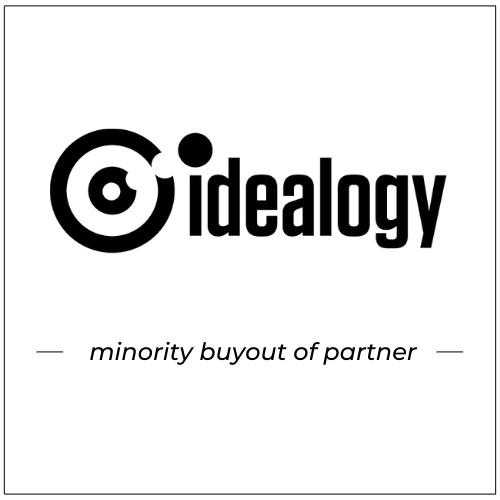 ideaology: Minority Buyout of Partner
ideaology is a creative and branding agency that focuses on increasing sales for brands through breakthrough advertising that cuts through the noise to drive engagement. The agency has been helping its clients for over 20 years and one of its partners was ready to retire.
The Evalla team was able to work with both parties to structure a transaction that allowed for a smooth transition by limiting any cash flow risk for the company, while paying the departing partner a fair value for the equity.
Post buyout, ideaology is thriving as a company with a new team structure and the ability to meet the creative demands of their clients. The Evalla team continues to give guidance as ideaology grows their revenue and profit and focuses on building the agency for the future.
"Having gone through a partner "divorce" in 1996, I can confidently say Lori made this process much easier and much less stressful. Lori is part banker, part wise business counselor and part shrink and we needed all three to get through the process as smoothly and amicably as we did."
– Cary Sacks, Founder & Creative Director
Testimonials
"Lori assisted McGarrah Jessee in finding and structuring strategic partnerships that would allow us to grow our agency by broadening our focus to include tech and IT. She is extremely knowledgeable and has a deep understanding of our business and the industry.  She was always available and ready to work through any issues with the partnership or guide us on any other part of the business."
– Michael Polly, CFO, McGarrah Jessee
"Tong was instrumental in every step of the M&A process. He was extremely thorough in understanding every aspect of the business which led to him finding multiple buyers and achieving maximum value creation. Tong was and still is more than an advisor to me."
– Isaac Verbukh, Founder & CEO, miVIP & oBand Surgery Centers