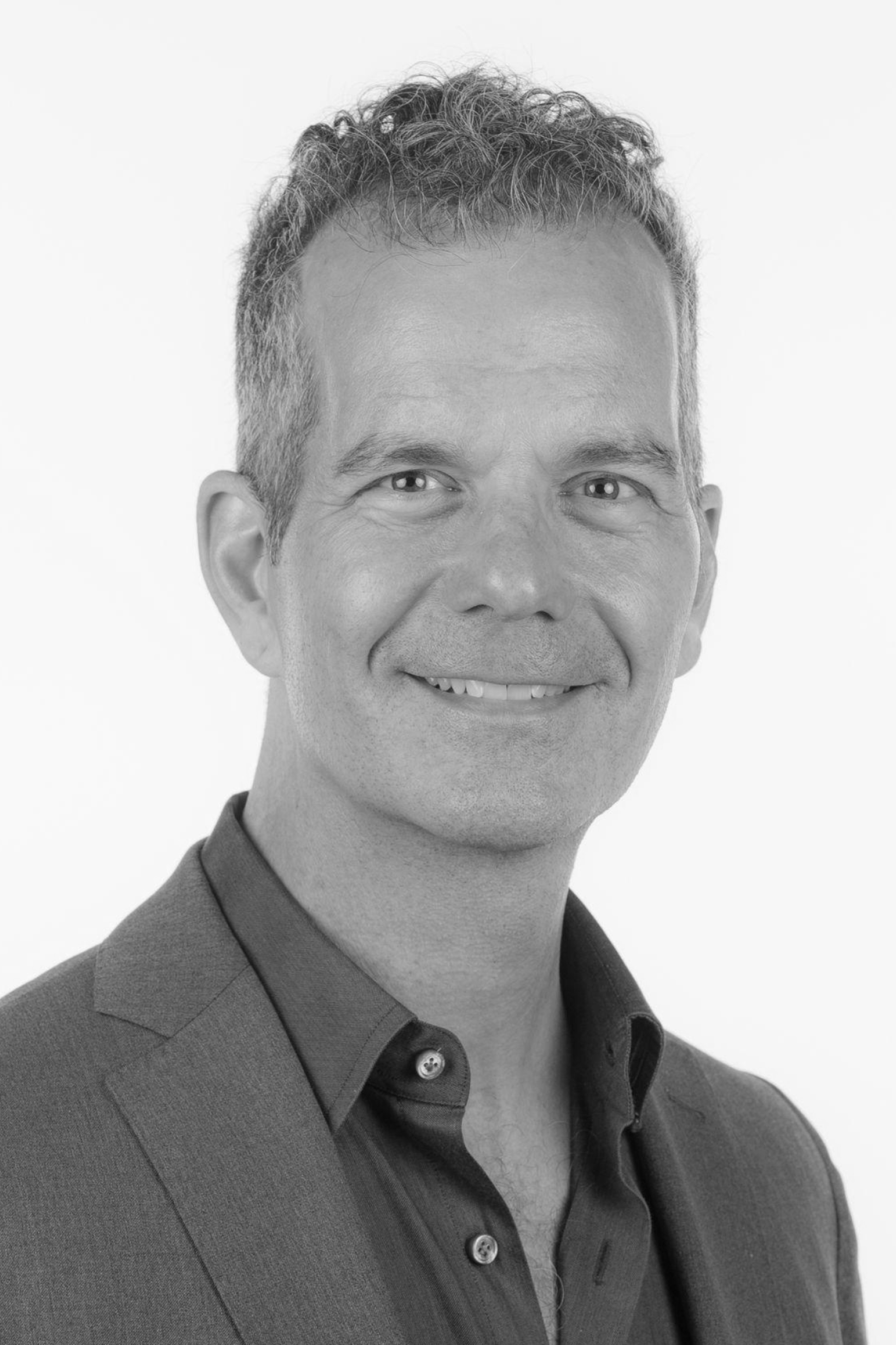 Max Thomas, Managing Partner
Max is an expert on executive leadership, business development, strategy, sales & marketing, digital analytics and mergers & acquisitions, with 25 years of experience advising start-ups and growth companies.
Extremely proficient in digital marketing, adtech, martech and analytics, Max has robust experience advising large digital agencies on buy-side, strategy, valuations and integration plans. His impressive roster of work includes operational and advisory positions with Principle (Japanese based digital agency), Beacon Platform (fintech), Weights & Biases (Ai / machine learning), USP Biologics (pharma), Yaypay (fintech), 500 Startups (accelerator), ERA (accelerator, Digital Pulp (NYC agency), Red Herring (media) and Glocalities (Amsterdam). Max has strong buyer relationships across Europe, Japan/Asia and the US.
Prior to advising companies, Max was a serial entrepreneur who founded, built, sold and transitioned companies in the fields of digital marketing and online retail and publishing.
A graduate of Columbia University, Max holds an MBA in Corporate Finance from Yale University. In addition to his work at Evalla, Max is an advisor to Innovation Norway and a member of the angel-investor syndicate, Gaingels. He and his husband split their time between New York and Amsterdam.
Personal Statement
Max believes deeply in personal responsibility as the foundation of who we are as individuals and how we impact others, from our daily interactions to our communities at large. He believes in the power of transformation, the nurturing and supporting of simple ideas to real-life experiences, whether that's creating an organization to help others or building a successful company.
Max is an ardent supporter of The Trevor Project, the leading national organization providing crisis intervention and suicide prevention services to lesbian, gay, bisexual, queer and questioning youth. Having grown up in rural Louisiana, Max was all too familiar with the pain of isolation and shame, even aggression at the prospect of "coming out."
His belief in looking beyond our limitations to see all possibilities extends as well as to angel investing, in particular his belief in affinity investing, where investors provide investment, networks and business guidance to founders based on a personal affinity (e.g., minority community, alma mater, gender, LGBT, etc.). Max has spoken on this topic at SXSW.