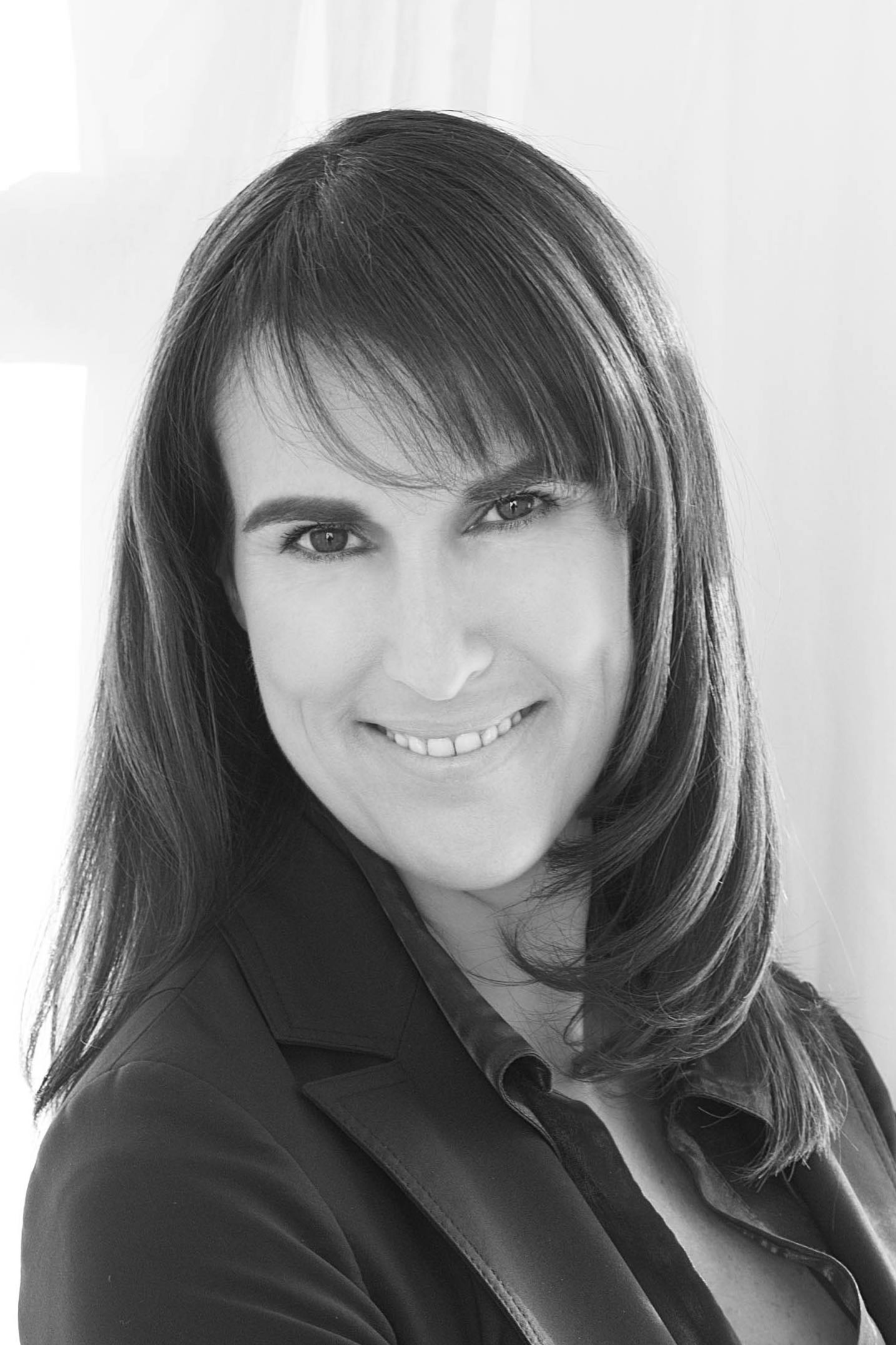 Lori Murphree, Founder & Managing Partner
With 20 years of experience in investment banking, private equity and other strategic and financial roles, Lori left her role as a managing director at Diamond Capital Advisors to launch Evalla Advisors.
Lori has managed a wide range of domestic and international transactions including buy-side and sell-side mergers and acquisitions, management buyouts, leveraged buyouts, private capital raises and debt financing. She has worked with such companies as Sapient, WPP, IBM, CACI and GXS Inc. She has significant expertise in the marketing services, digital media and technology sectors.
Her wide-ranging experience includes commercial lending and investment banking at Silicon Valley Bank (Palo Alto and London), Grant Thornton UK, Results International and McCracken Advisory Partners. Lori headed growth efforts within the digital media practice at both Results and McCracken and lead winery investment transactions as a director at Bacchus Capital Management, a private equity fund.
Lori has an MBA in International Management from Thunderbird School of Global Management and a BA in Business from California State University, Chico. Lori holds Series 24, 79 and 63 with FINRA. BrokerCheck by FINRA.
In her free time, Lori loves dance, volleyball and the outdoors.
Personal Statement
Lori is passionate about supporting youth. A dedicated mentor, she is extremely committed to AMBITION, a non-profit, school-based entrepreneurial program for disadvantaged youth.
She is driven by an unstoppable desire to see a world with no hunger, a world ripe with opportunity. She knows that with honest intentions, entrepreneurship and capitalism can promise a better future.
When the economy grows as a result of capitalism, the future is better than the present. Capitalism has kept this promise for most of history, with the material conditions of life having improved dramatically since its birth.