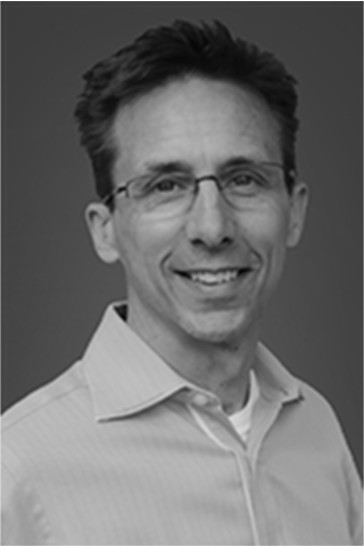 Kevin Iudicello, Partner at Realization Capital Partners
Kevin has worked with technology businesses for over 25 years as an entrepreneur, investor and investment banker, and has been involved in over 50 closed M&A and financing transactions over that time. He brings a deep curiosity and passion for technology to his endeavors and enjoys partnering with management teams to leverage collective experience and relationships to help drive value.
Kevin is a founding partner of Realization Capital Partners (RCP). A committed fund that seeks to actively support the companies they invest in, RCP brings its companies deep operational experience coupled with an analytical approach to help optimize performance. They help extend go-to-market strategies and bring expertise in liquidity planning.
Prior to RCP, Kevin spent 13 years as a Managing Director at Pagemill Partners, the technology investment banking business of Duff & Phelps, where he worked with a broad variety of software businesses in infrastructure and application enterprise software, mobile, internet, consumer and gaming. He has closed transactions with a variety of companies including Microsoft, Oracle, Vista, IBM, Salesforce, Thoma Bravo, Ubisoft, Marlin, Autodesk and SAP.
Previous to Pagemill, Kevin spent six years doing software-focused M&A work at SVB Alliant / Alliant Partners while managing the firm's mobile practice. Prior to SVB Alliant, Kevin was a manager with Arthur Andersen's investment banking practice, where for three years he focused on executing M&A and placement transactions in the broader technology sector.
Prior to Arthur Andersen, Kevin co-founded a government leased real estate company, giving him unique insights into the challenges and rewards of founding a business. Working with two colleagues, he raised and structured over $100M in equity capital for the company, filed to take it public, and soon thereafter sold the business for over $400M to a public REIT while pricing the public offering.
Kevin received his MBA in finance from American University in Washington D.C. and his undergraduate degree in finance from the University of Southern California.