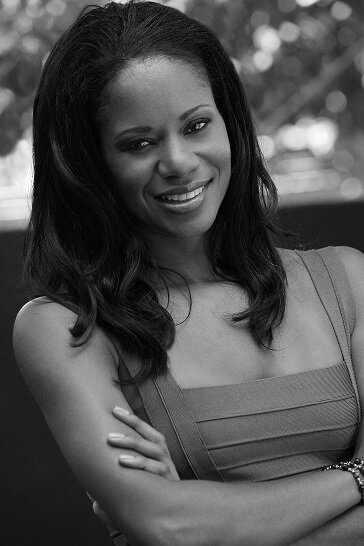 April Henry, Co-Founder and EVP at Science Strategic Acquisition Corp. Alpha and Co-Founder of SPAC, Los Angeles Accelator
April is a seasoned business strategist, executive leader, startup advisor and board member with over two decades of experience advising and deal-making for large global corporations and investors across technology and digital media.
Currently, April is the Head of Corporate Development and co-founder of a SPAC for a Los Angeles Accelerator, Science, Inc.  She is also a Special Advisor to S4 Capital, and sits on the Advisory Board of the S4 Capital Fellowship. She was recently recognized as a CNBC Upstart 100 company.
Highly experienced in navigating new and unfamiliar environments with limited available data and leading highly talented teams, April's depth of experience with human capital management and diversity & inclusion frameworks and solutions has led her to successfully manage complex deals and transaction teams, creating billions in value for shareholders.
A graduate of Columbia University, she began her professional career in politics working in the U.S. House and Senate, followed by Morgan Stanley, Index ventures, News Corp, Yahoo and NBCUniversal.
A long-time high performing athlete and avid distance runner as well as cofounder of an early stage digital wellness platform, Ms. Henry has a strong passion for intelligent consumer applications and personalization solutions, particularly with respect to optimizing online and offline physical & financial health.
Outside of her professional life, she enjoys supporting her alma mater and volunteering for organizations supporting the those in need.